Welcome to Azercell's Alumni Network
Within "Azercell-lilər", the official Alumni Network, you can keep connections and make new ones, receive exclusive member benefits, and become a part of the community
Register Today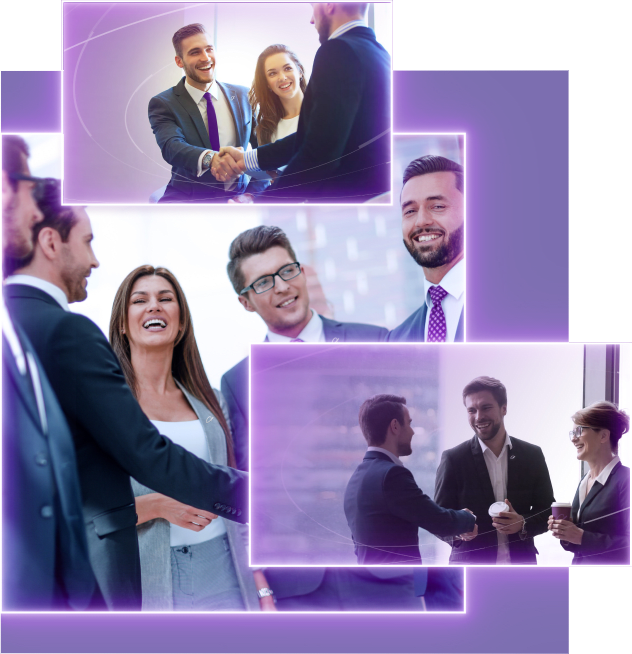 Connect
Azercell-lilər Alumni Network is designed to connect current and former Azercell employees, fostering a dynamic network where current and former team members can stay connected, exchange industry knowledge, and continue to support each other's personal and professional growth.
Collaborate
Azercell-lilər Alumni Network encourages employees to collaborate on industry-related initiatives, leveraging their collective knowledge and experiences to drive innovation and contribute to the ongoing success of the Azercell.
Celebrate
Azercell-lilər Alumni Network provides a space for employees to celebrate their career achievements, share success stories, and inspire others within the community, fostering a culture of recognition and encouragement.
Newsroom



Greetings from CEO
I am excited to present to you "Azercell-lilər" - our dedicated alumni platform, designed to reunite, empower, and invigorate our extended community. Throughout the years, Azercell has welcomed countless individuals into its fold, each contributing their unique talents to our shared journey. Many of these remarkable individuals have moved on, forging their paths across the global landscape. Yet, the bond that ties us to Azercell and to each other remains strong. The Azercell alumni platform is not merely a virtual space; it is a testament to our commitment to fostering lasting relationships and supporting the personal and professional growth of our esteemed alumni. I hope collaborations and partnerships born from your interactions with fellow alumni and Azercell community will not only enrich your own journey but also contribute to the vibrant ecosystem that defines Azercell.
Yours sincerely,
Zarina Zeynalova
Chief Executive Officer, Azercell Company